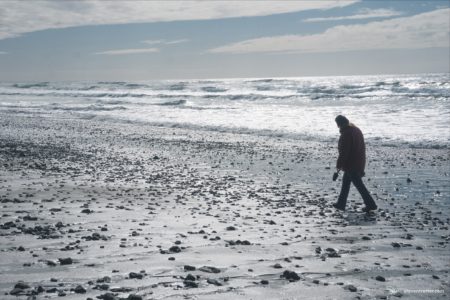 P
Photo Journal: 3/14/23
Lazy afternoon of rock hounding along the shore on the Central Coast of Oregon.

P
Photo Journal: 1/19/23
Yesterday, I was hit with nausea and terrible back pain and it lingered over into today. I didn't get much accomplished today, but I did..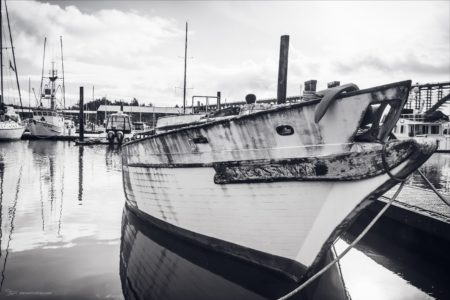 P
Photo Journal: 1/18/23
I had to run into town this afternoon just before sunset for an appointment and the sun very briefly showed itself, so I ran down..
P
Photo Journal: 1/16/23
It's been raining so much in the past week or so. The bomb cyclones that are hitting California so badly are sending tons of rain..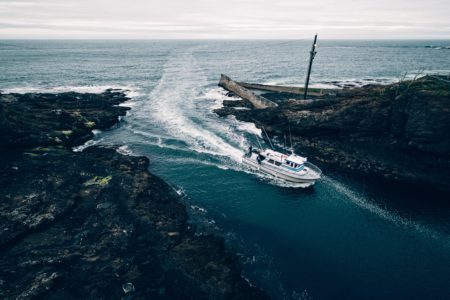 D
Depoe Bay, Oregon – the world's smallest working harbor
Depoe Bay is a small coastal city located on the central Oregon coast. The city is situated on a narrow strip of land between the..
P
Photo Journal: 1/7/23
We had a few hours without rain today, so we took a drive down the coast visiting Seal Rock, Cape Perpetua, and Heceta Head Lighthouse..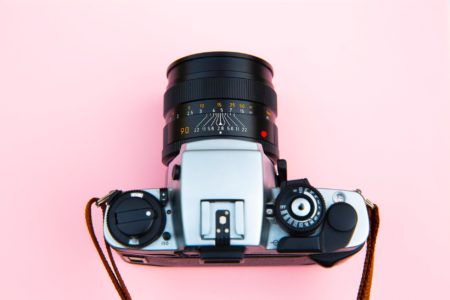 L
Looking for a digital camera that gives you the look of film photography?
In recent years, there has been a resurgence of interest in film photography, with many photographers seeking to replicate the look and feel of traditional..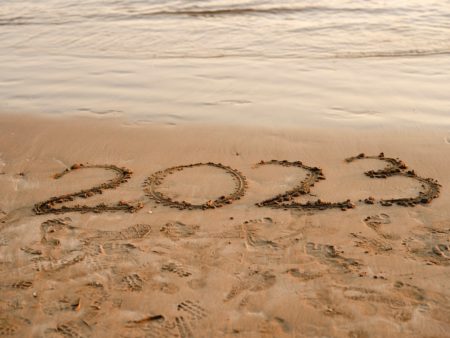 H
Hello, 2023. Let's be friends?
Now that I have finally gotten in the rhythm with my blog after so many valiant attempts over the years, I thought I would start..