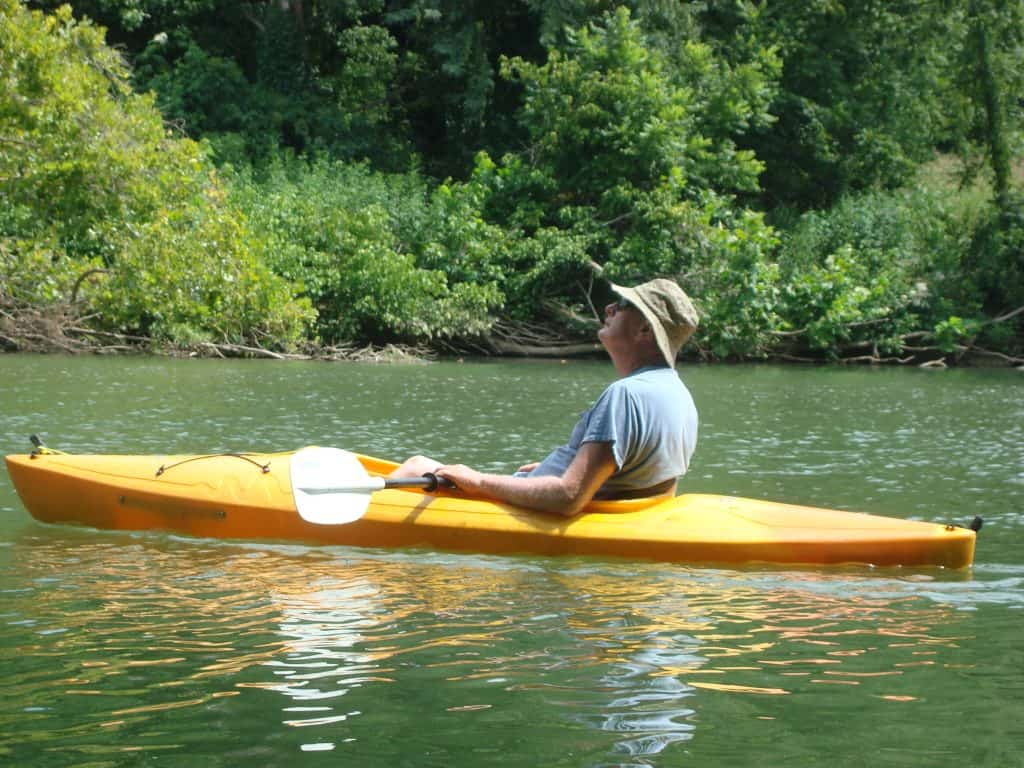 When I am gone, release me & let me go.
Please don't tie yourself to me with too many tears,
just be thankful for so many good years.
I tried to give you love without it gracing your ears,
but you can only begin to guess,
how much you've given me,
happiness.
But now it's time I traveled alone.
I've so many things to see and do,
So many journeys — to lands unknown.
So in a way, you see,
life goes on.
If you ever find that you need me.
Listen with your heart
and you'll know I'm there,
all around you.
in the still. in the quiet. in the clear.
And then,
when you come this way alone,
I'll greet you at the head of the trail ,
with an extra walking stick,
and I'll simply say, "what you been doing?".
I love you, Hershel. 💜
We'll see you down the road.